How to use the oxygen concentrator when breathing difficulty
04 Nov 2022
Oxygen concentrator can save our lives when we have difficulty breathing. Therefore, it is very important to use oxygen concentrator correctly.
Supply
Nebulizer parts
Tools
Oxygen concentrator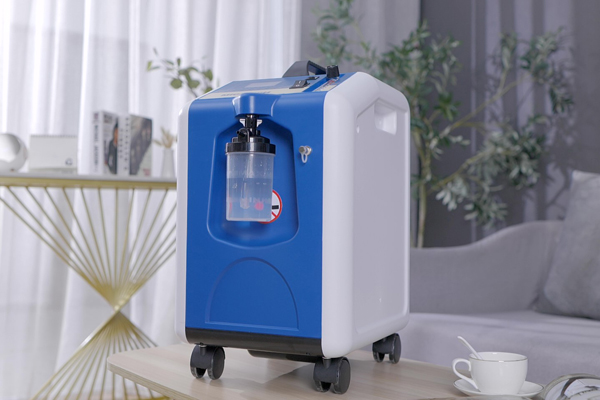 Method
1. Connect the safe power supply before operation.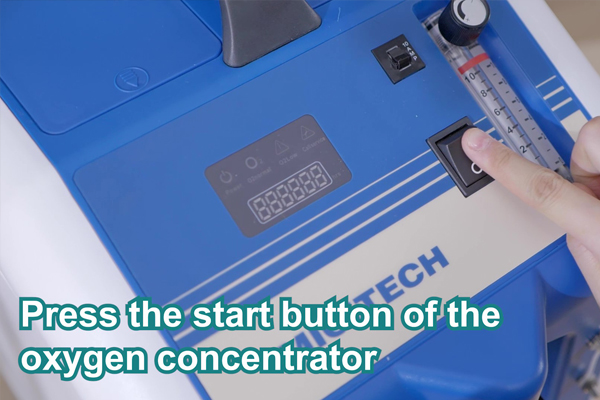 2. Adjust to the most comfortable flow rate.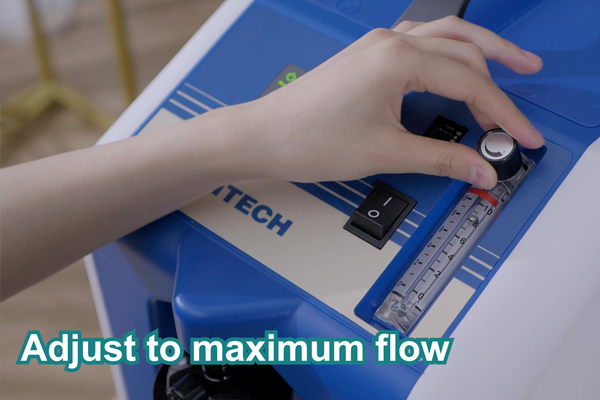 3. Close your eyes and start taking slow breaths.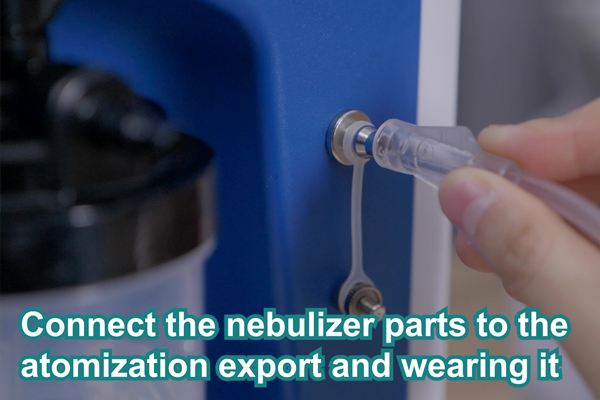 Keywords:
Originally published 04 Nov 2022, updated 04 Nov 2022.