Company Profile
Foshan MICiTECH Medical Technology Co.,Ltd founded in year 2011, primarily focused on the development, manufacture and service of direct patient respiratory products, MICiTECH supplying more than 150 countries and areas all over the world, including domestic, U.S, Europe, Southeast Asia etc., we have collected numbers of successful OEM & ODM service experiences with world top medical device brands in the previous stage.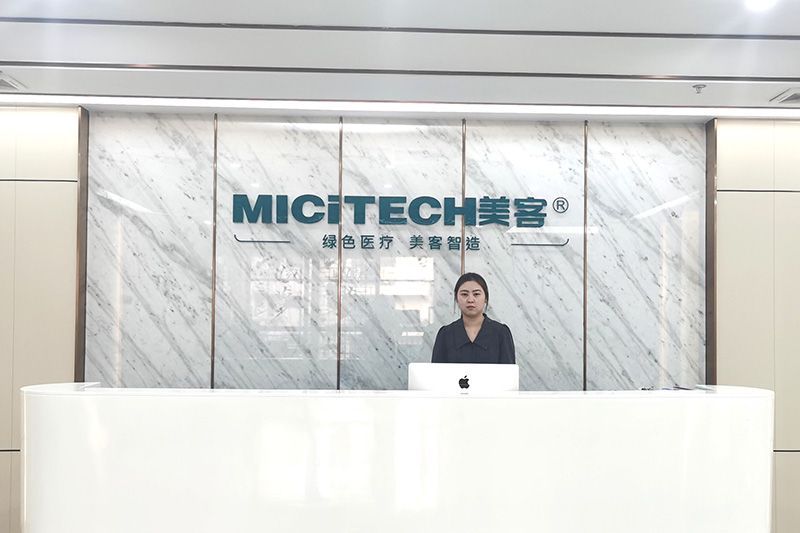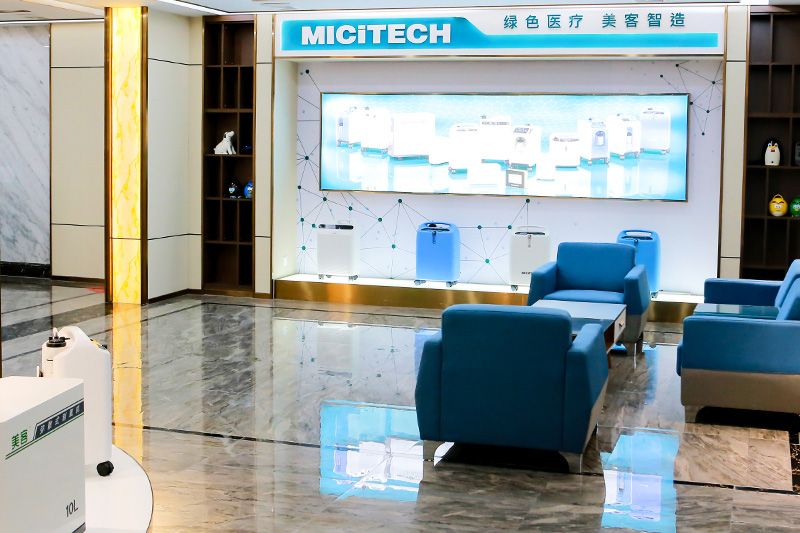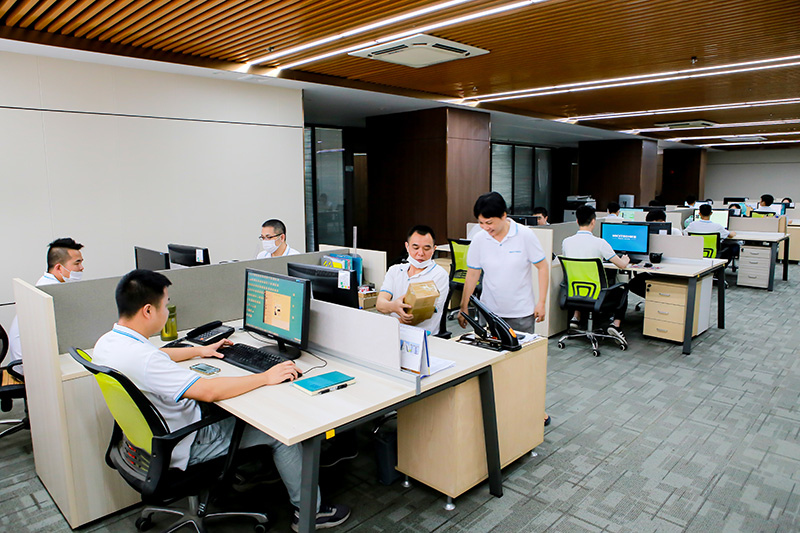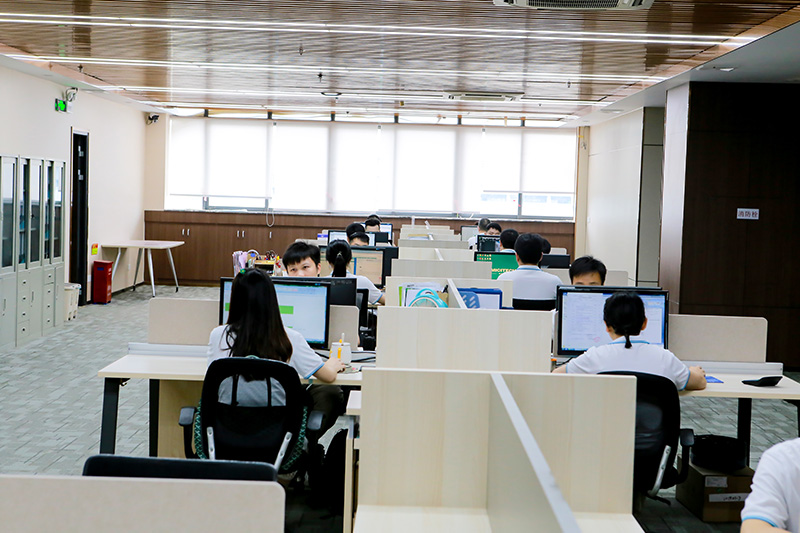 MICiTECH's products range include class II oxygen concentrator, Diffused Oxygen Concentrator, intelligent controller medical devices that using for respiratory medication and healthcare. MICiTECH Medical is fully with ISO13485 and ISO9001 certified professional manufacturer. And we have applied SFDA for domestic market, meanwhile, MICiTECH products range comply with EU MDD 93/42 EEC Direction and Requirements, both oxygen concentrator and steam sterilizer are CE certified.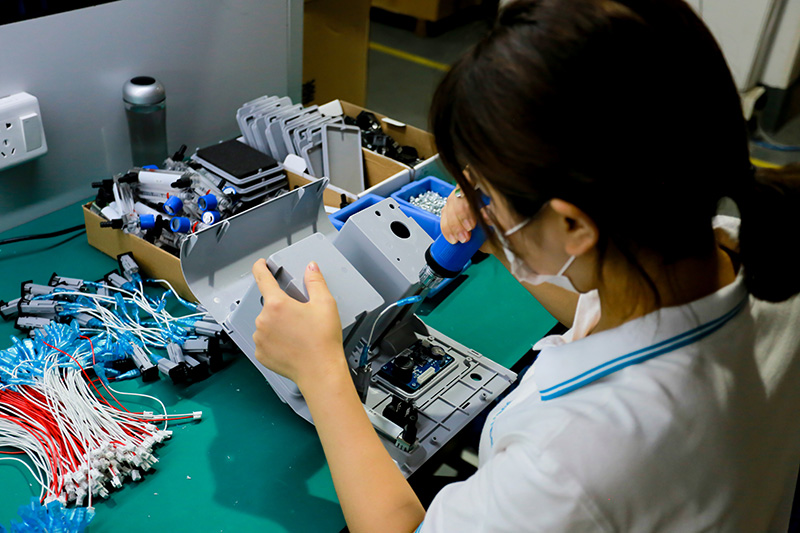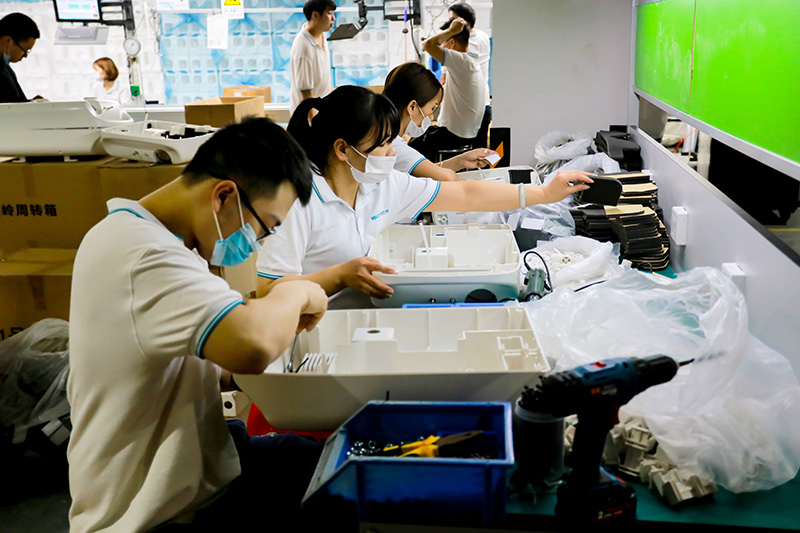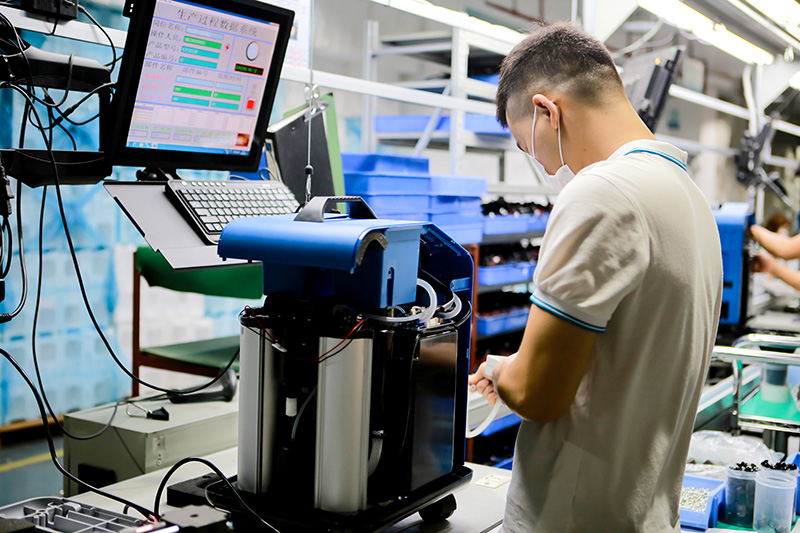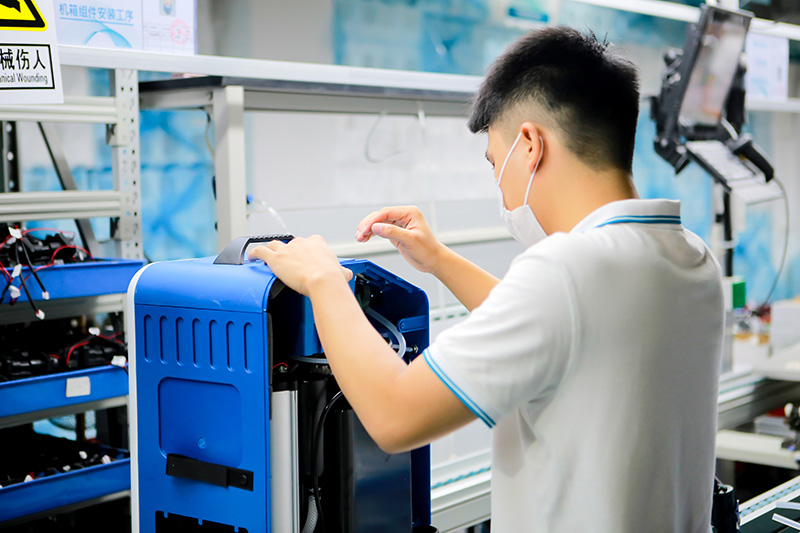 MICiTECH is dedicated to its customers by consistently offering the best quality and most functional products across a broad spectrum of healthcare provider's needs: higher value with aggressive pricing; world-class customer service, technical support and ongoing innovation; MICiTECH never stopped to be the most valued respiratory product manufacturer brand.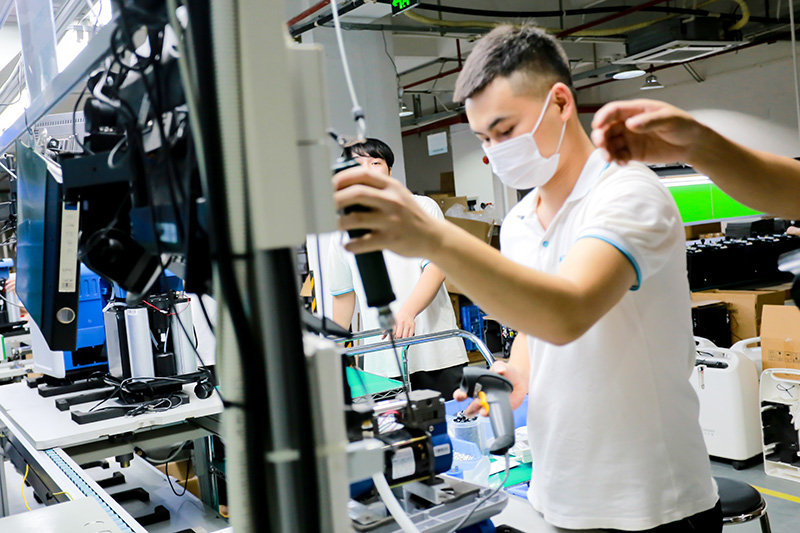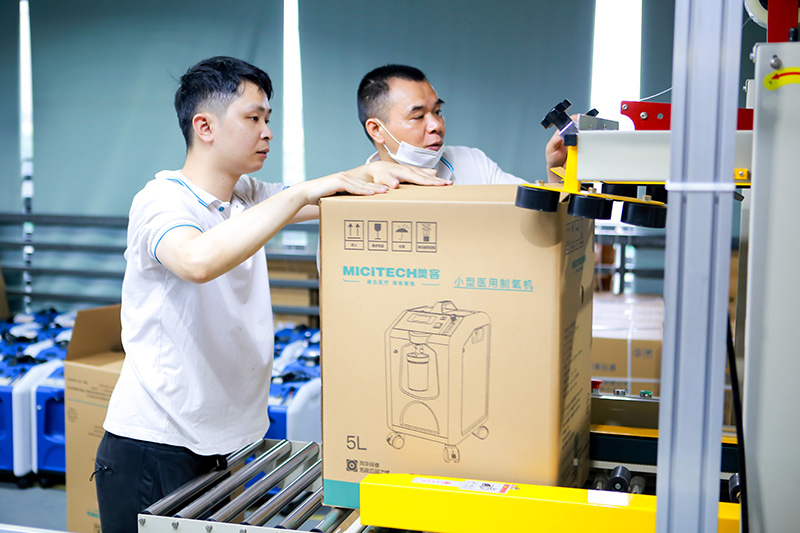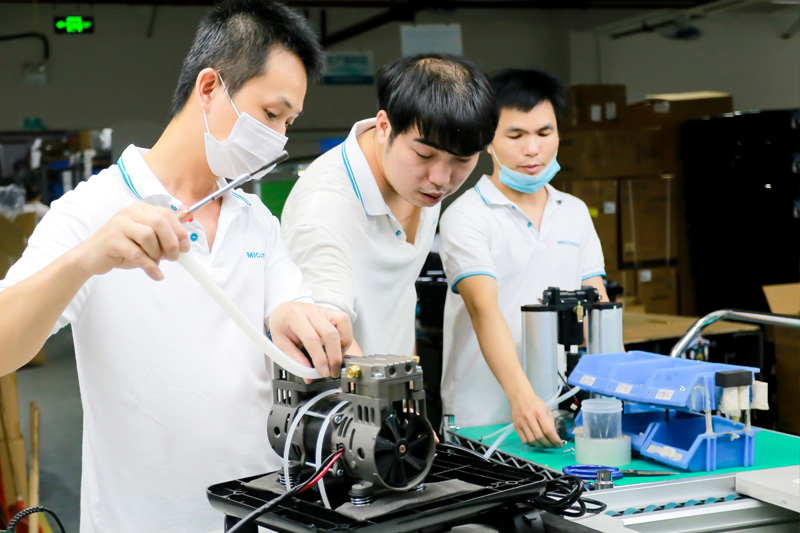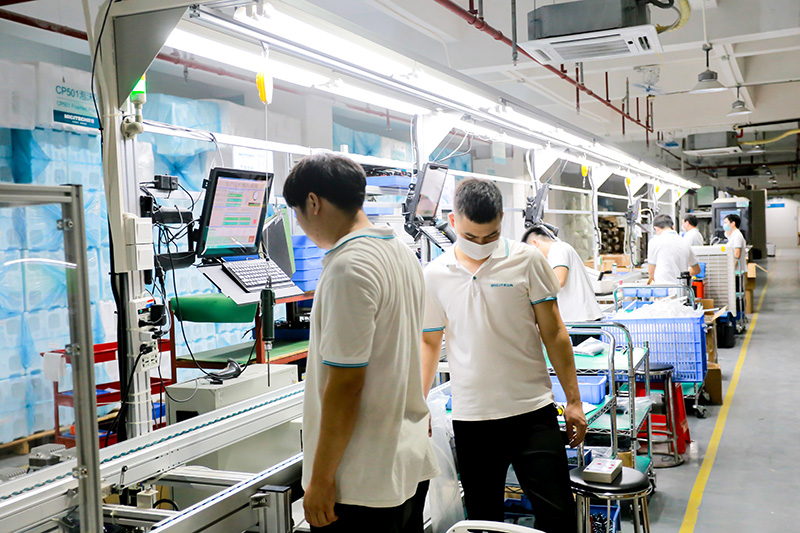 Certificate