How to use the oxygen concentrator at home
21 Oct 2022
As we all know, we spend the majority of our time at home. For unhealthy people it is necessary to have an oxygen concentrator at home.
Supply
Nasal oxygen tube, Nebulizer parts, Atomizing cup
Tools
Oxygen concentrator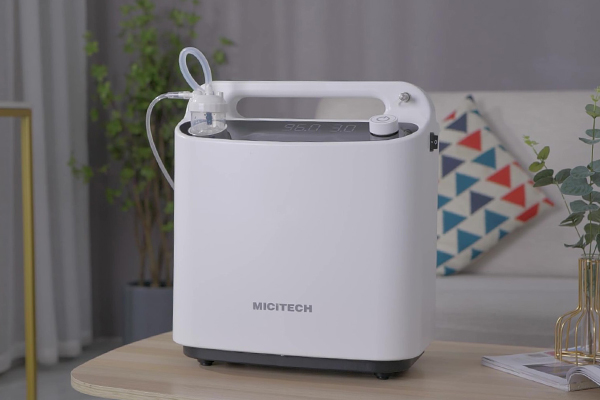 Method
1. Connect the water-filled humidifier bottle to the oxygen concentrator.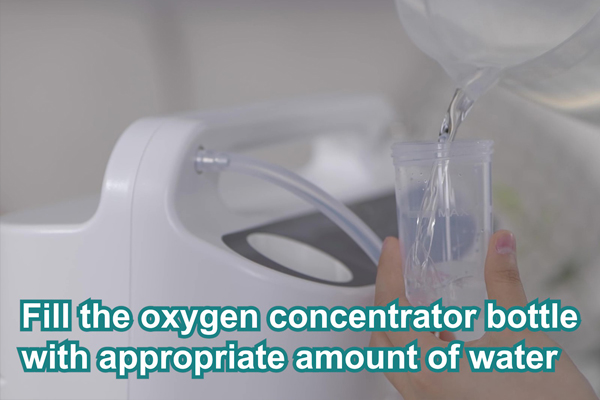 2. Adjust to your own comfortable flow rate.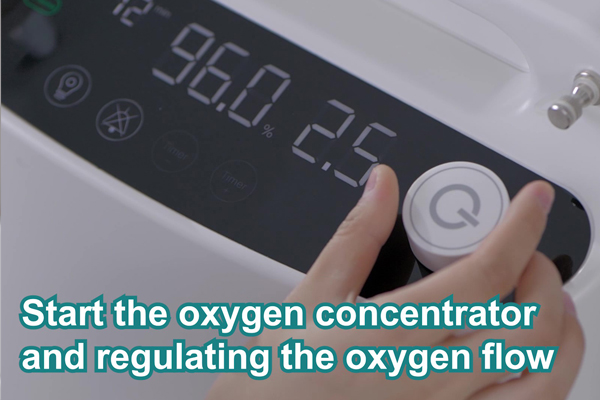 3. Supports three modes of oxygen intake.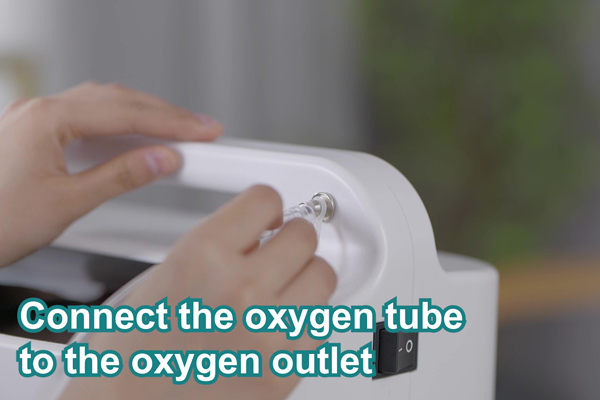 Keywords:
Originally published 21 Oct 2022, updated 21 Oct 2022.