How to use the nebulization function of the oxygen concentrator
21 Jan 2022
The nebulization function of the oxygen concentrator has the characteristics of less side effects and good therapeutic effect, Mainly for asthma, cough, chronic bronchitis, pneumonia, and other respiratory diseases.
Supply
Water
Tools
Oxygen concentrator, Nebulizing mask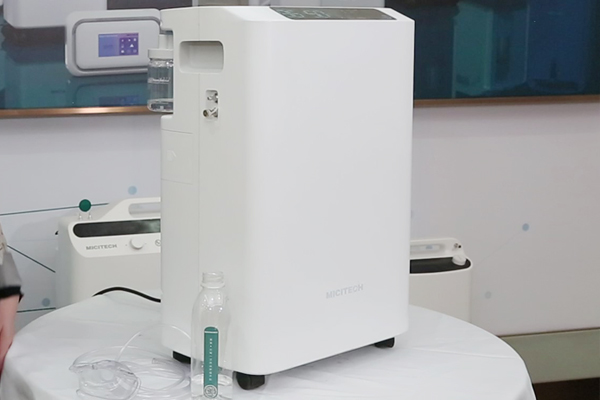 Method
1. Unscrew the cap and inject the appropriate solution then tighten it.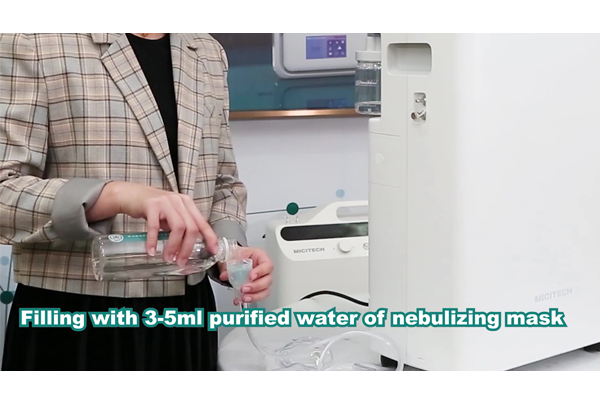 2. Unscrew the nebulizer port.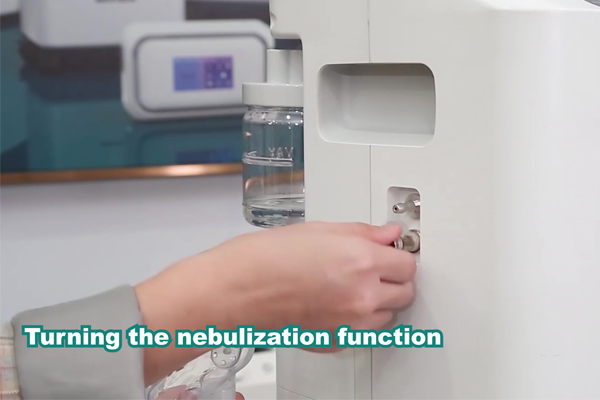 3. Follow doctor's orders for nebulization therapy and tighten the nebulizier port after nebulization.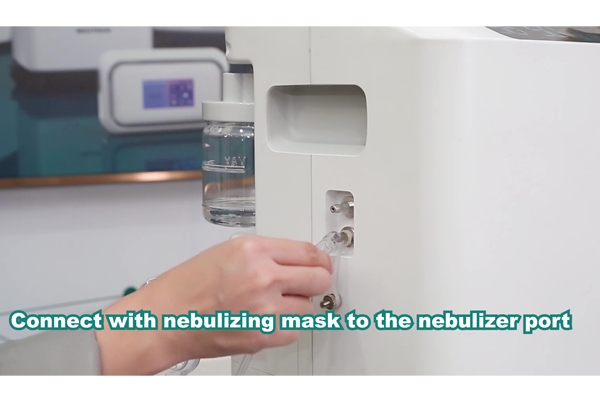 Keywords: oxygen concentrator
Originally published 21 Jan 2022, updated 21 Jan 2022.