How to use the intelligence oxygen concentrator
09 Sep 2022
With the development of technology, the oxygen concentrator industry is also growing at a rapid pace, intelligence oxygen concentrators are more popular among young people.
Supply
Water
Tools
Oxygen concentrator, Humidifier bottle, Oxygen tube, Nasal oxygen tube
Method
1. Just as same as the traditional oxygen concentrators way, filling the wetting bottle with water according to the user manual.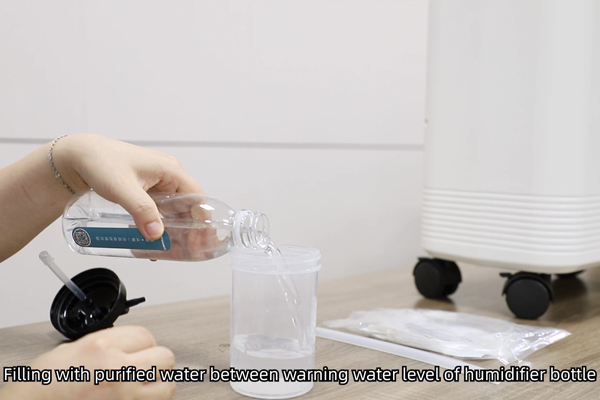 2. Remove and connect the oxygen tube from the oxygen concentrator accessories.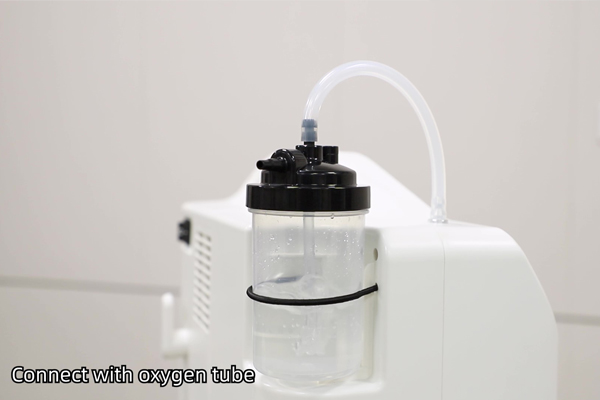 3. Start the machine after confirming that the environment is safe.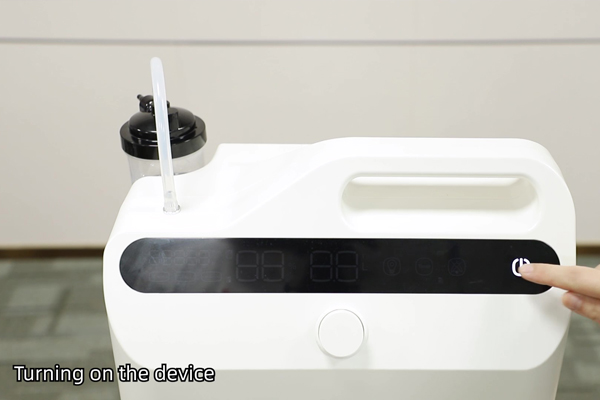 4. Smart function operation demonstration.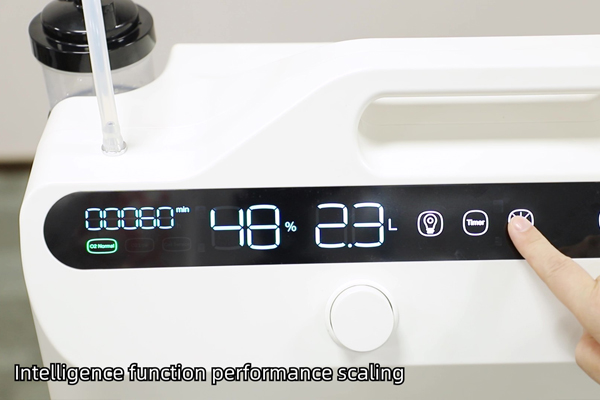 5. It's show that 5 liter oxygen concentrator.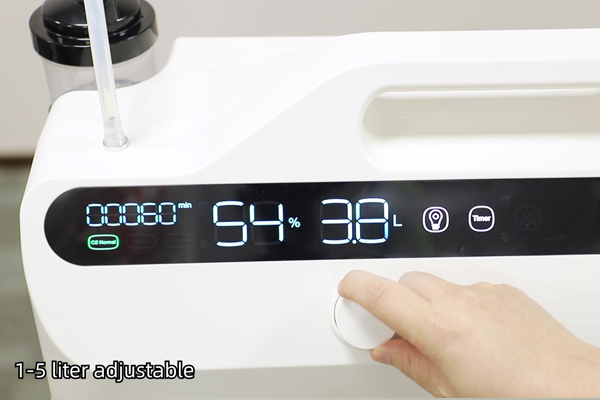 6. Prepare disposable nasal oxygen tubes in advance.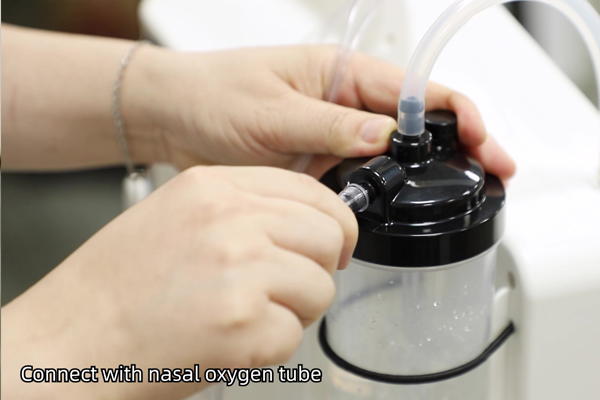 7. Enjoy your oxygen life.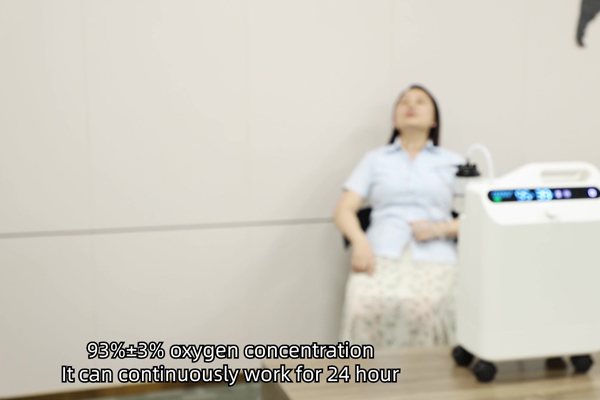 Keywords:
Originally published 09 Sep 2022, updated 09 Sep 2022.