How to replace the piston cup of oxygen concentrator
18 Nov 2022
When the oxygen concentrator has been used for a period of time, the piston cup inside the oxygen compressor can wear out. So it is necessary to replace the piston cup at regular intervals.
Supply
Oxygen compressor
Tools
Electric screwdriver, Screw driver, New piston cup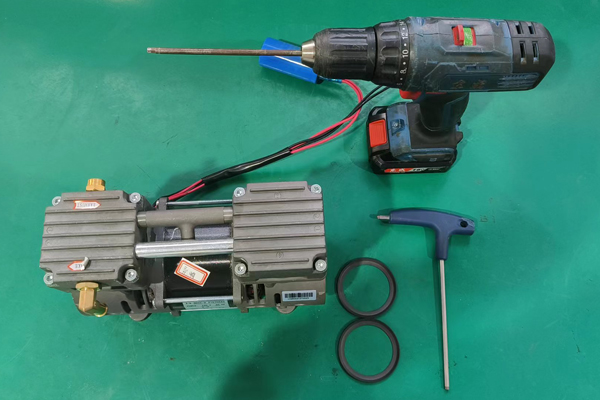 Method
1. Using screw driver electric at first, and then using screwdriver to take out the screw.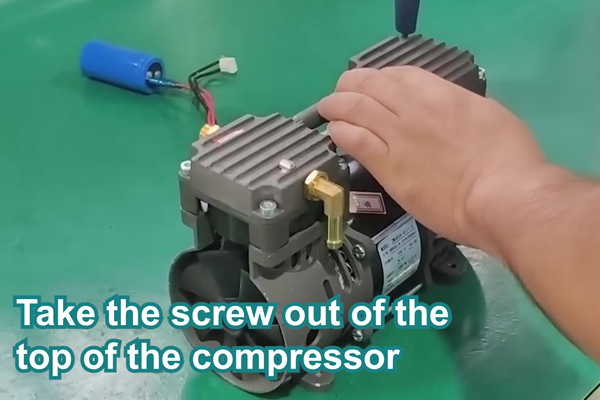 2. Remove the top cover after finish removing the screws.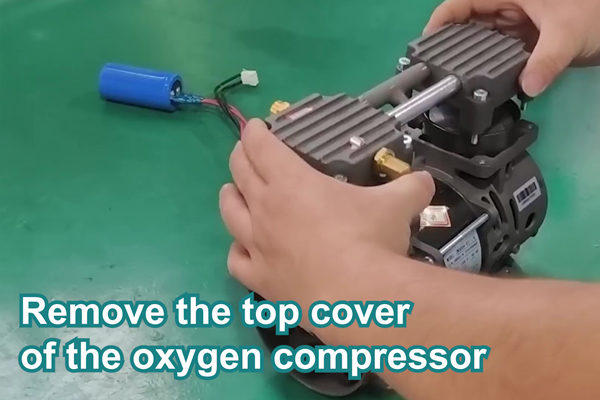 3. Using screw driver electric to rotate the middle screw out.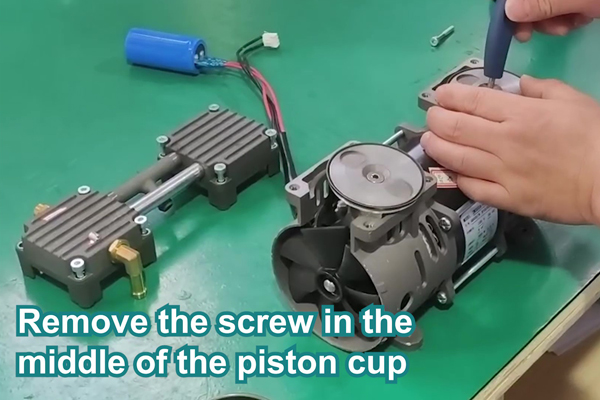 4. Remove the old piston cup and replace it with a new one.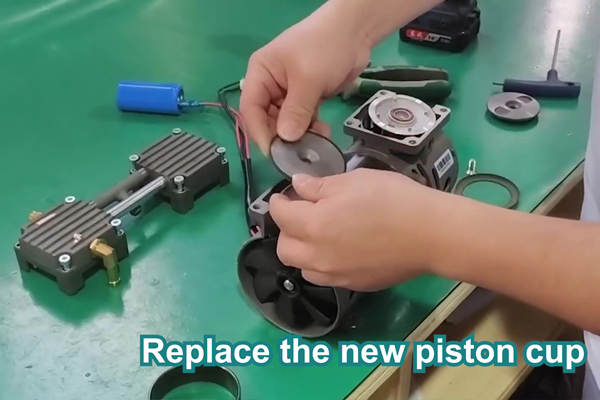 5. Place in the oxygen concentrator after completion.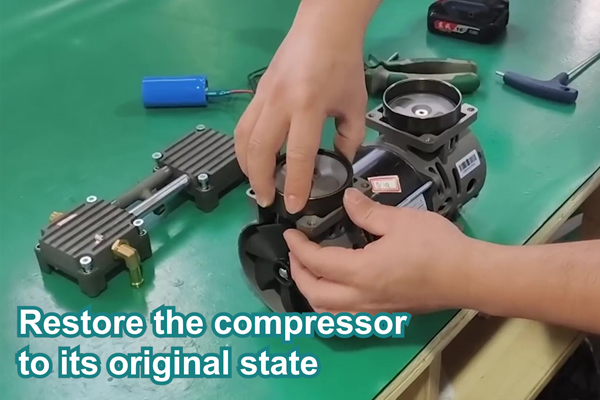 Keywords:
Originally published 18 Nov 2022, updated 18 Nov 2022.