How to adjust the flow of the oxygen concentrator
18 Feb 2022
It is very important to master the proper control of the oxygen concentrator. Correctly adjusting the flow can make the oxygen concentrator work to the maximum extent.
Supply
Oxygen concentrator
Tools
Oxygen concentrator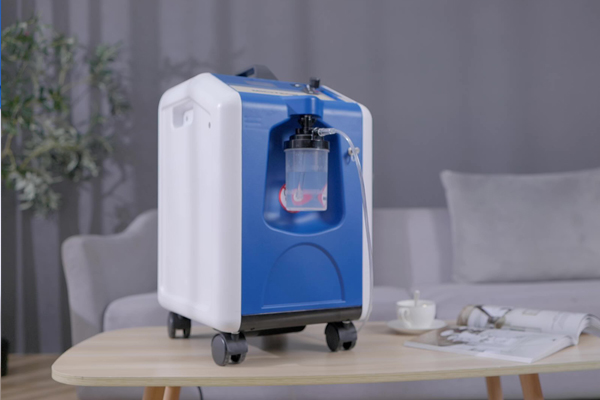 Method
1. Press the switch button after the power is turned on.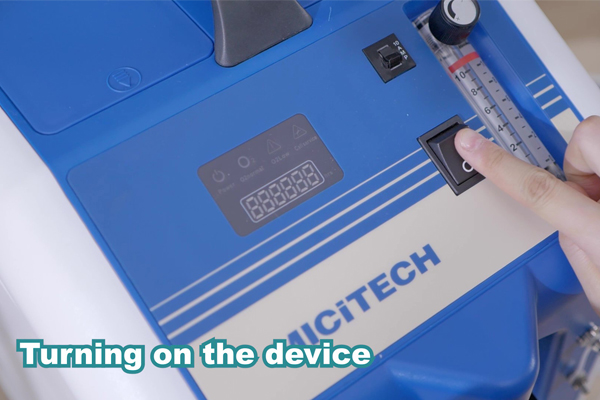 2. Turn the knob of the flow meter to the right and make sure below the warning red line.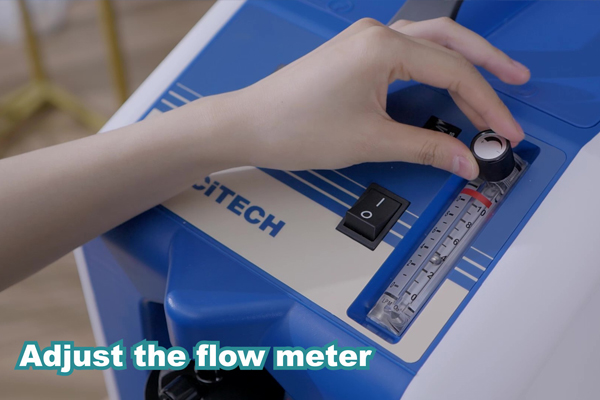 3. Don't forget to turn off the power after use of oxygen concentrator.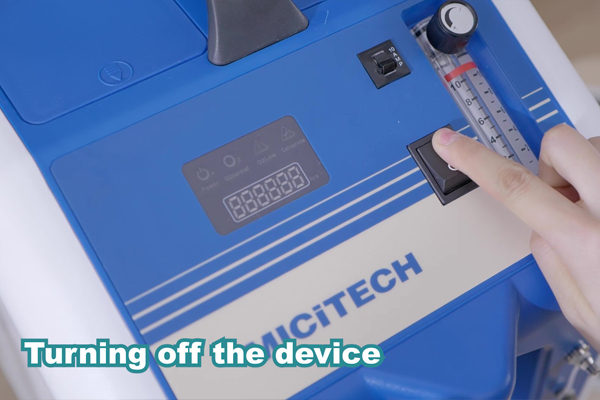 Keywords: oxygen concentrator
Originally published 18 Feb 2022, updated 18 Feb 2022.