How to use the oxygen concentrator accessory packs
29 Jul 2022
When you receive the oxygen concentrator, please open the package carefully. This product is equipped with upper and lower foam protection cover, such as the protective cover is damaged, please immediately check whether the product is damaged or not. Then, check if there are any missing parts or accessories in the inspection of the packing list of the products.
Supply
Oxygen concentrator
Tools
Accessory package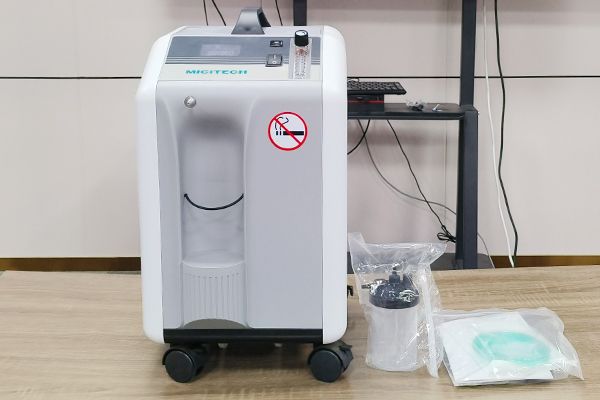 Method
1. The accessory package including air intake filter foam, user manual, nasal oxygen tube, humidification bottle and oxygen tube.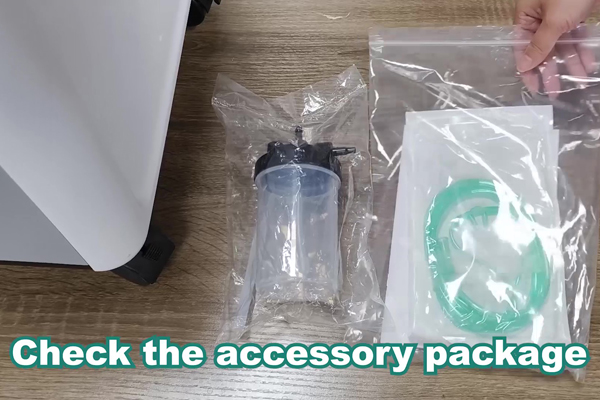 2. We fill purified water into the humidifier bottle to the mark. Connect the oxygen tube to the oxygen outlet.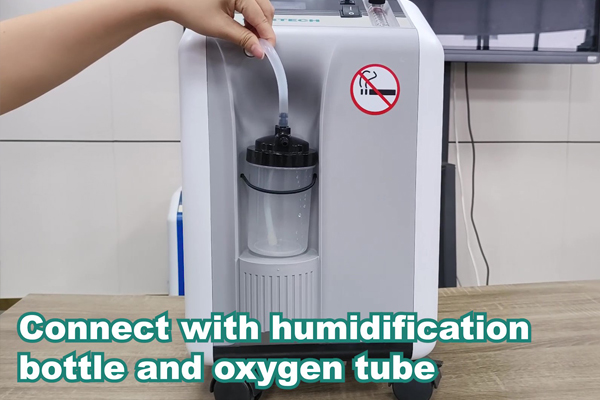 3. Please check the user manual before first use. It can help you avoid the mistake using of the machine.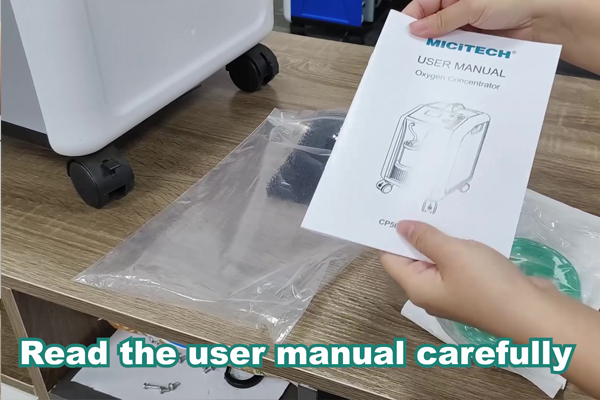 4. Put the nasal oxygen tube into the dust-proof storage box that keep your nasal oxygen tube clean.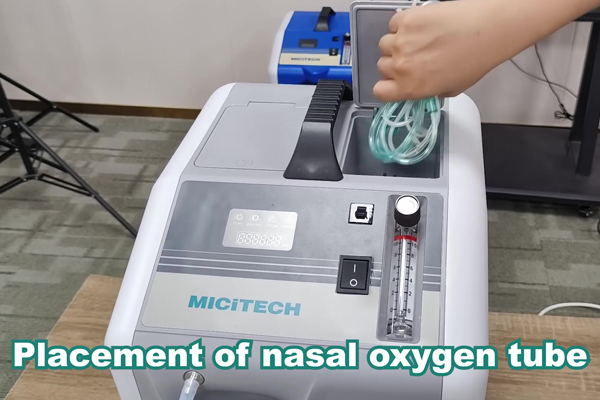 5. The air intake filter foam can cut off large dust particles.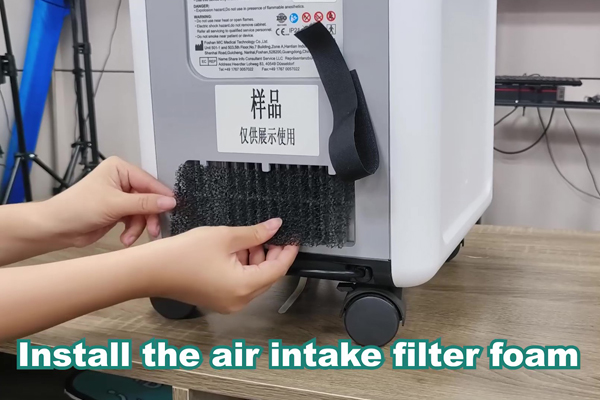 Keywords:
Originally published 29 Jul 2022, updated 29 Jul 2022.