How to use the dual flow oxygen concentrator
07 Oct 2022
If two people inhaling oxygen at the same time can save more time and energy. This can be achieved by using dual flow oxygen concentrator.
Supply
Water
Tools
Oxygen concentrator, Humidifier bottle, Oxygen tube, Nasal oxygen tube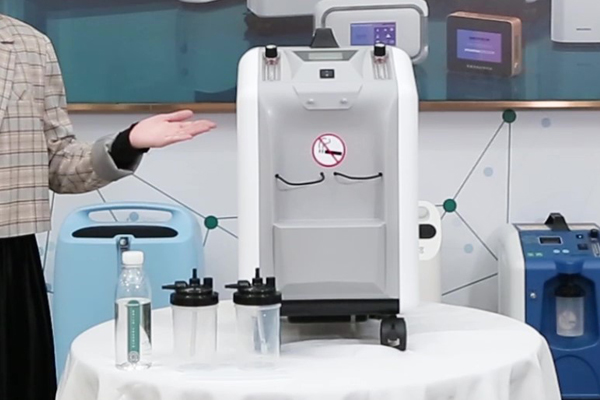 Method
1. Filling with same purified water of two humidified bottle.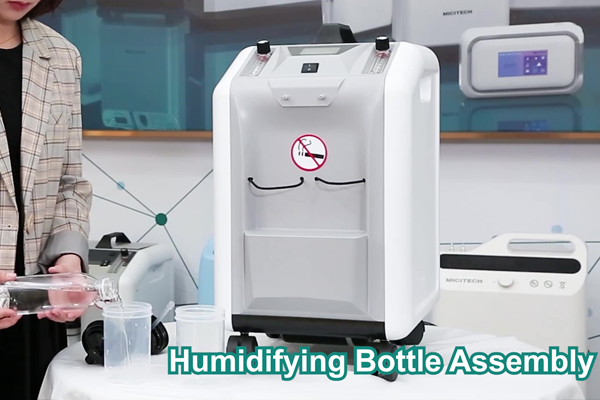 2. Connect with two oxygen tube to the two humidifier bottle and the oxygen concentrator.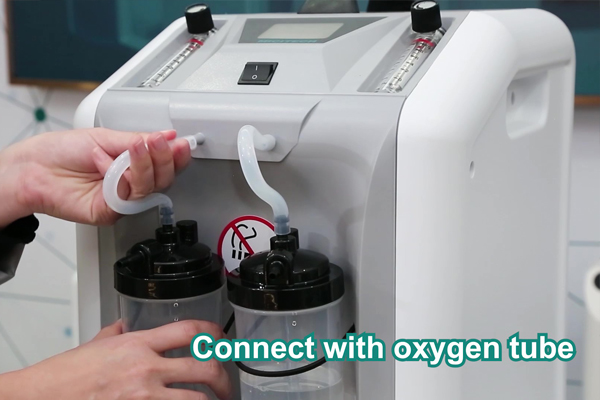 3. One-click startup is super convenient.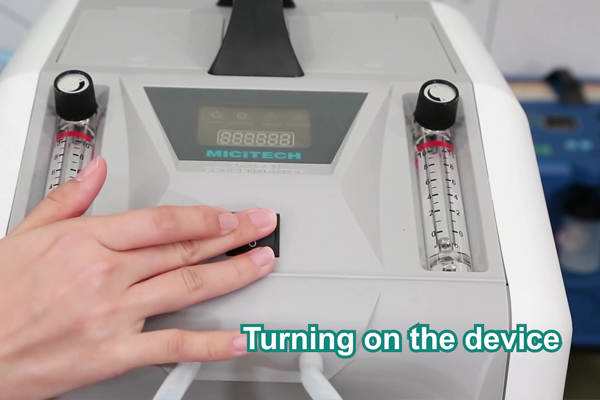 4. More than 90% oxygen purity can be ensure within 5L single side.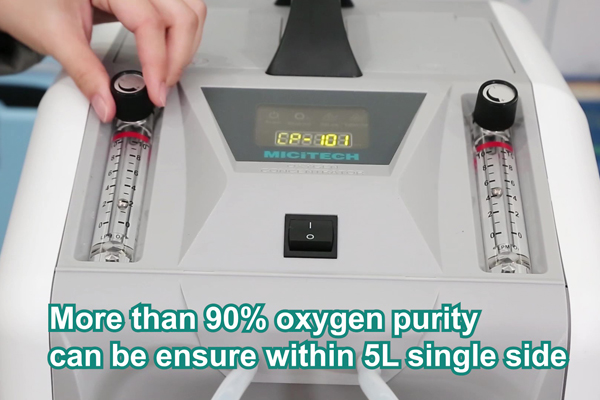 5. Support two people use together.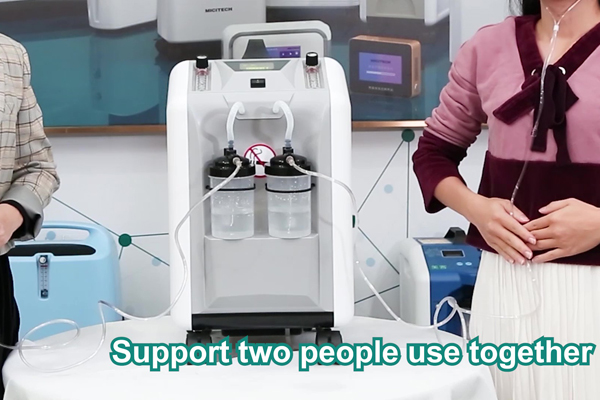 Keywords:
Originally published 07 Oct 2022, updated 07 Oct 2022.