How to properly use the oxygen concentrator while sleeping at home
10 Feb 2023
If oxygen-deficient people have the need for supplemental oxygen when they sleep at home, they should choose an oxygen concentrator with low noise and a timing function.
Supply
Nasal oxygen tube
Tools
Oxygen concentrator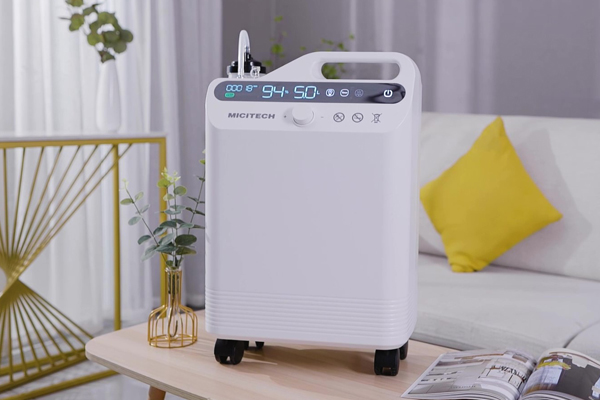 Method
1. Install the humidifier bottle and connection tube in advance.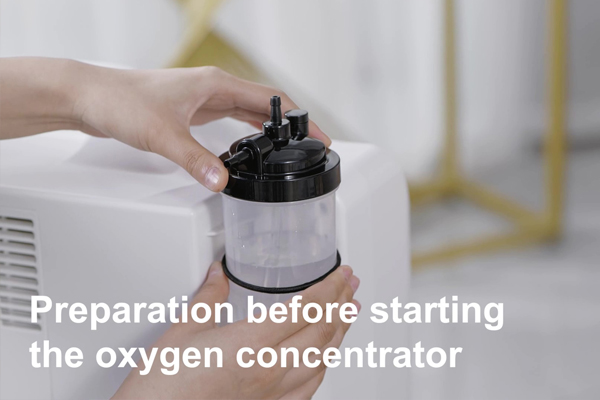 2. Clockwise rotation to the left is to increase the flow. The maximum flow rate is 5L.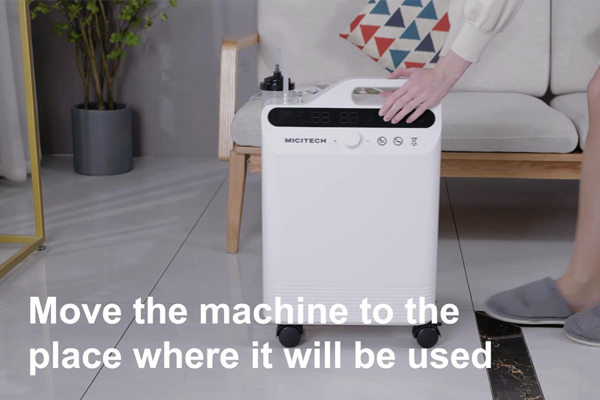 3. Timing time can be set according to your situation.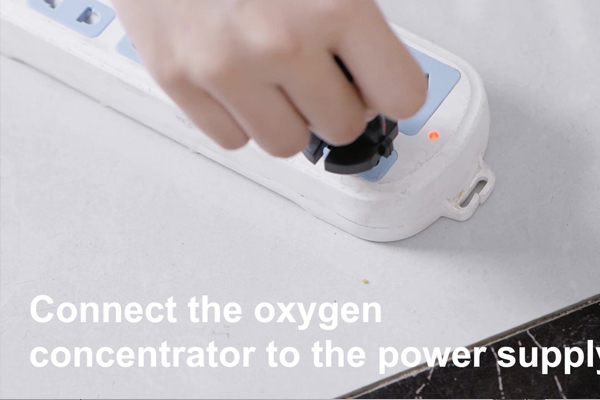 4. AI-5 with intelligent touch LCD screen. Start the machine by simply touching the on-screen power-up button with your finger.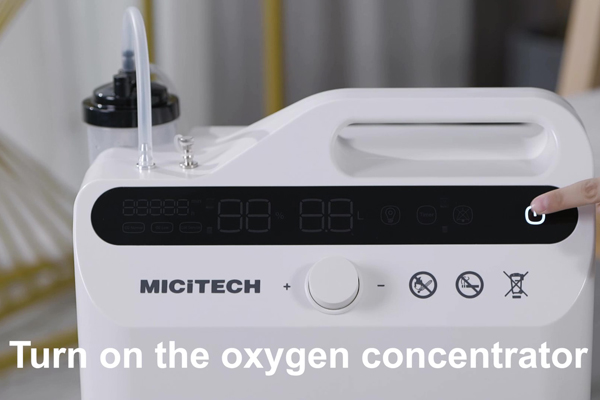 5. AI-5 oxygen concentrator can adjust to 0.1L precise flow.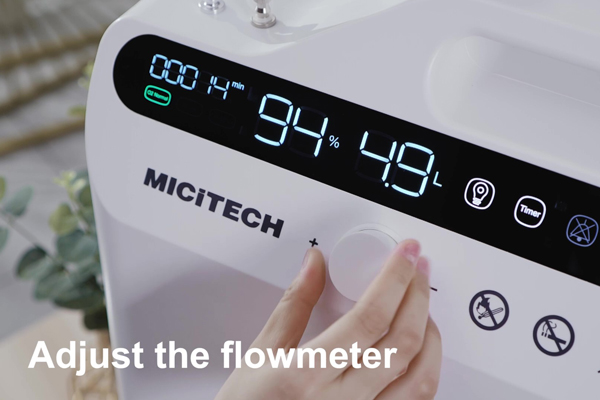 6. Touch the timer button on the screen and set the using time.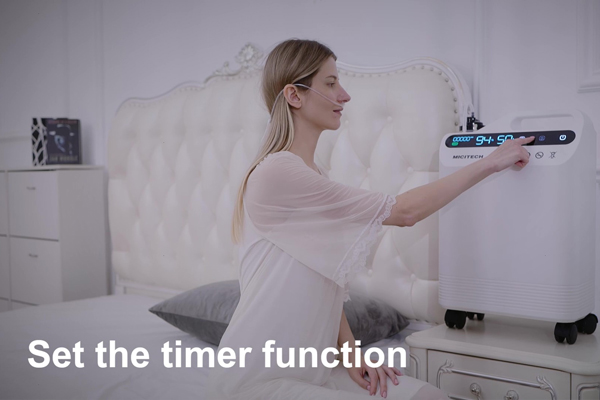 7. AI-5 oxygen concentrator only have 41db,Silent care for your family.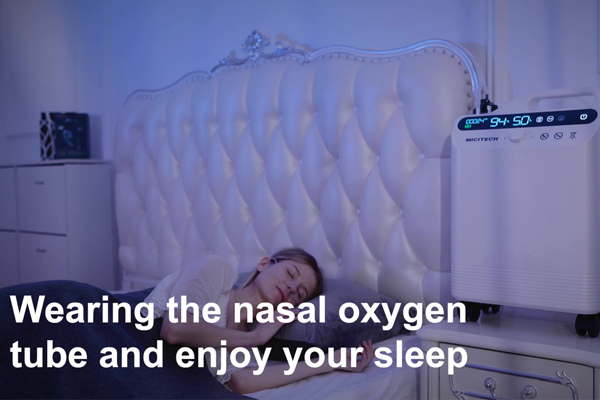 Keywords:
Originally published 10 Feb 2023, updated 10 Feb 2023.