How to care for the oxygen concentrator
05 Aug 2022
Oxygen concentrator can help people solve a series of health problems, so how can we care for it and make it last longer?
Supply
Oxygen concentrator
Tools
Oxygen concentrator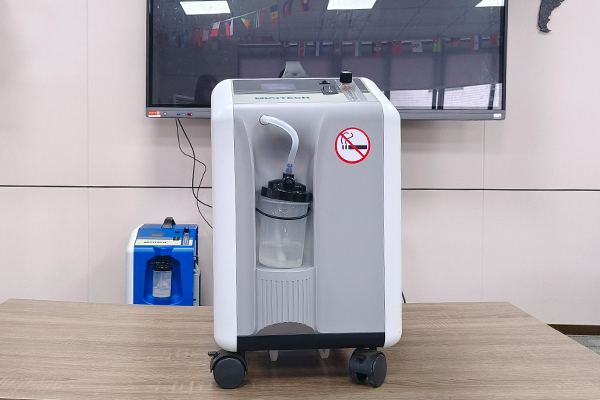 Method
1. The humidify bottle should contain pure water.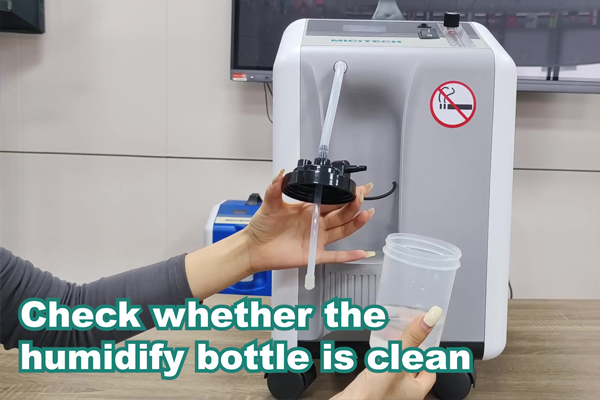 2. Keep it in a clean place.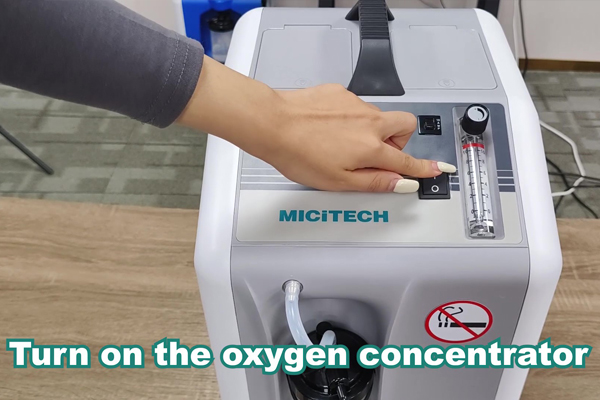 3. If the noise is too high, it should be handled in time.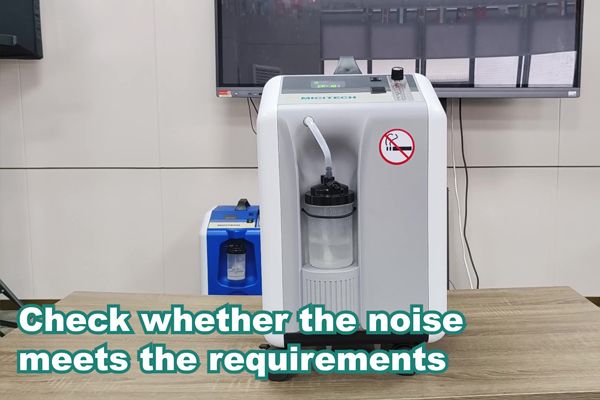 4. If it is in low oxygen or alarm state, it should be handled by technicians in time.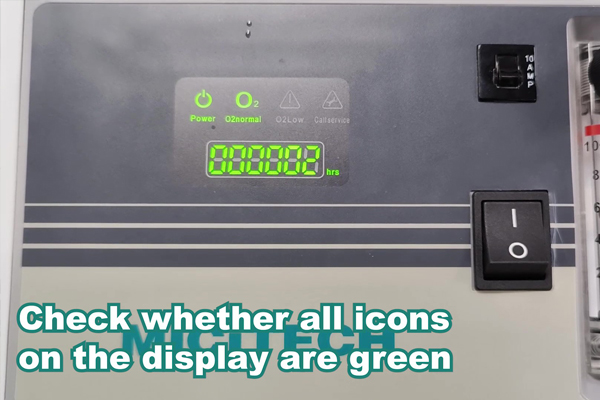 5. Cut off the power supply.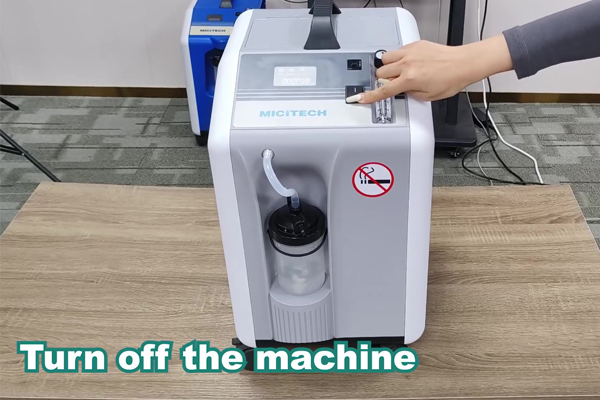 Keywords: oxygen concentrator
Originally published 05 Aug 2022, updated 05 Aug 2022.